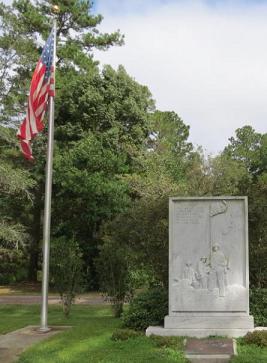 Bootsthomas.com is dedicated to honoring the memory of Ernest Boots Thomas and other WWII veterans, as well as preserving the history of the Second World War for the generations to come. To assist in this goal we are excited to announce the upcoming publication of Call Me No Hero, the first full-length biography of our national hero Platoon Sergeant Ernest Boots Thomas.

Replete with original letters and documents of the time, and bursting with full-color as well as black and white photographs and illustrations, this quality hardcover will capture the life and times of Sergeant Thomas from his birth through the end of the Second World War and its aftermath.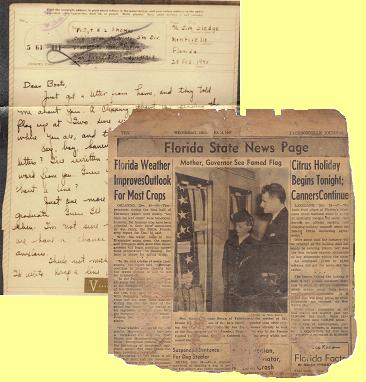 For more information or to order your copy of Call Me No Hero, please click here.
Of, if your have any questions, please feel free to contact us.